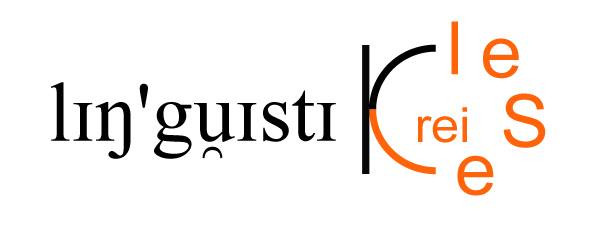 What is klesekreis?
Klesekreis is a linguistics reading group for young linguists and anyone who's interested. We do not subscribe to any particular subfield or theory. Instead, we read whatever we find interesting and fascinating to keep up a lively debate. Interested? Just come to one of our meetings and/or shoot us a quick email. All infos below.
Everyone is welcome!
Where?
Next meetings, next readings
20 April 2021 from 18:00-20:00 CEST / 6-8 pm CET (= 1pm in New Yorck City, 10:30 pm in Delhi): Meyer (2021): Environmental and Linguistic Typology of Whistled Languages. https://doi.org/10.1146/annurev-linguistics-011619-030444
Vote for the May meeting slot and date.
Soon you can vote for our next reading.
Mailing list
Join us at https://hu-berlin.zoom.us/my/klesekreis
Email Onur for info on how to access the paper.