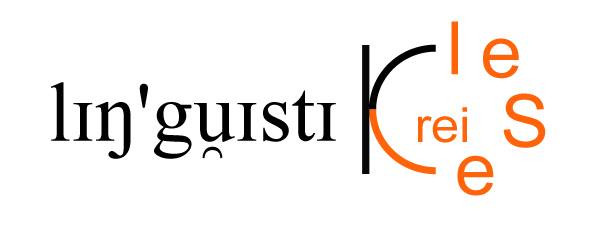 What is klesekreis?
Klesekreis is a linguistics reading group for young linguists and anyone who's interested. We do not subscribe to any particular subfield or theory. Instead, we read whatever we find interesting and fascinating to keep up a lively debate. Interested? Just come to one of our meetings and/or shoot us a quick email. All infos below.
Everyone is welcome!
Where?
Next meetings, next readings
22 June 2021, 18:00 CEST / Berlin time.
Colomer M and Sebastián-Gallés N (2020). Language background shapes third-party communication expectations in 14-month-old infants. Cognition. Download: https://repositori.upf.edu/bitstream/handle/10230/45304/Colomer_cog_lang.pdf?sequence=1&isAllowed=y
This is the last meeting for now. See you after the summer break!
Mailing list
Join us at https://hu-berlin.zoom.us/my/klesekreis
Email Onur for info on how to access the paper.